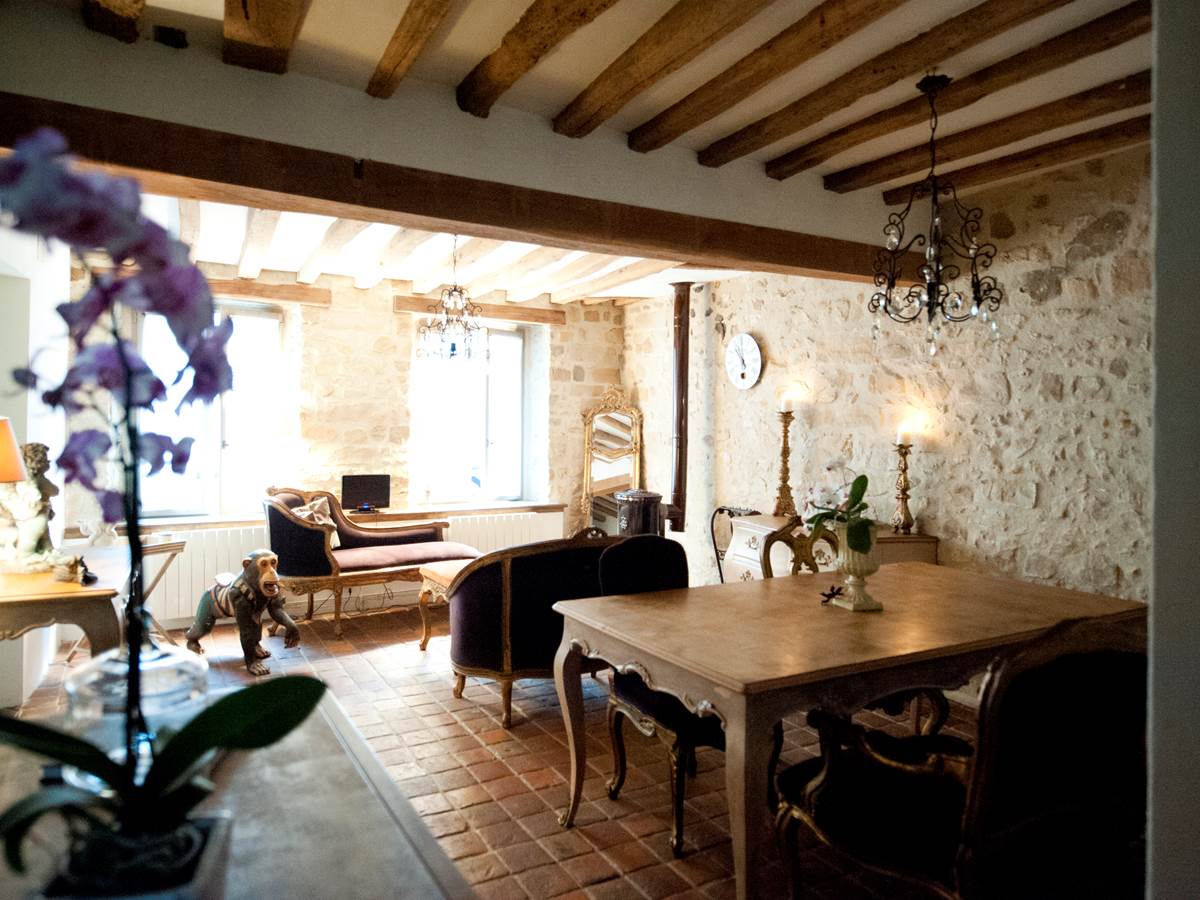 In Our Area
Les anges de Fleury recommends their favourite places … around FONTAINEBLEAU
Cultural heritage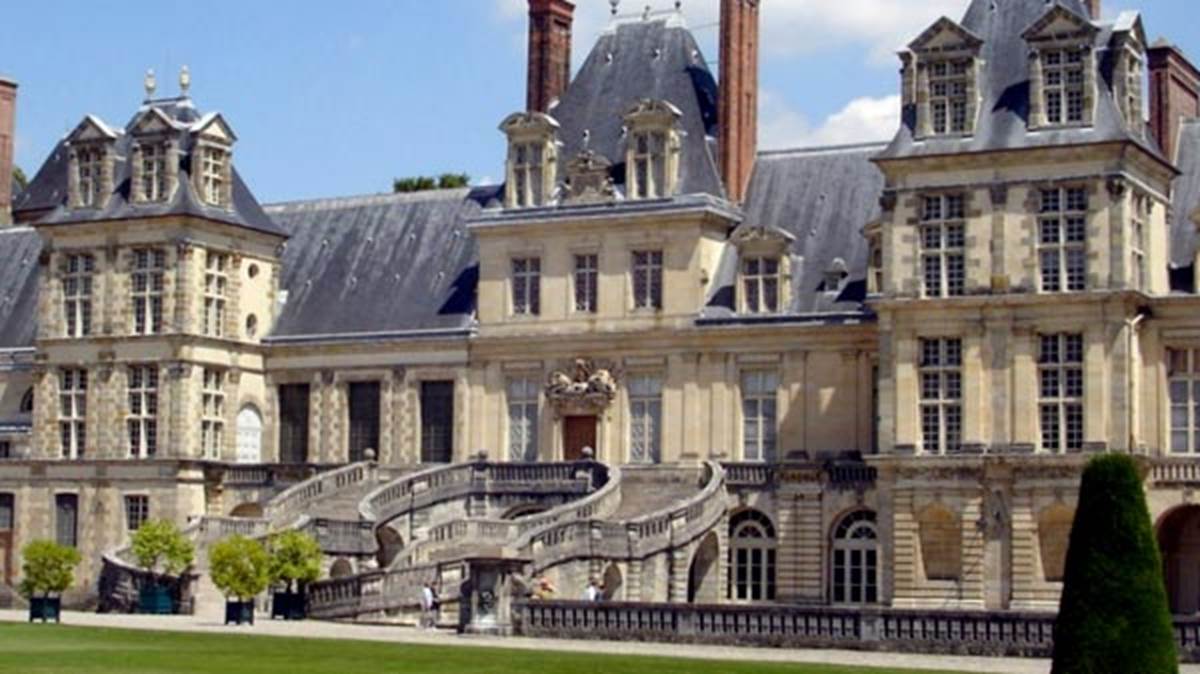 to 0.6 Km in our area
Château de Fontainebleau
C'est un monument à ne pas manquer lors de votre séjour à Fontainebleau . Ce palais retrace 8 siècles d'histoire de France. Pas moins de 34 souverains s'y sont succédés. Partez alors à la rencontre de François Ier, Henri IV, Louis XIII ou encore Napoléon III, au travers des 1 500 pièces du château. De nombreuses visites sont organisées, comme celle des petits appartements, de la galerie des meubles ou encore du jeu de paume. Depuis mai 2015, il est possible de visiter le Boudoir turc de Marie-Antoine et Joséphine, dont les décors peints témoignent d'un certain raffinement exotique. À l'extérieur du château, vous trouverez 3 jardins : le jardin de Diane qui est fermé par une orangerie construite sous Henri IV, le jardin anglais traversé par une rivière artificielle et le jardin parterre, conçut par Le Nôtre.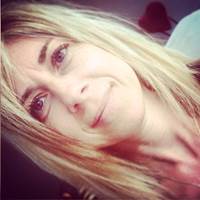 The castle of Fontainebleau can be proud of having known eight centuries of continuous sovereign presence. Capetians, Valois, Bourbons, Bonaparte, or Orleans, each of the members of the dynasties who reigned over France succeeded each other within its walls. Kings and queens, emperors and empresses worked to embellish the castle built around the original dungeon. The ensemble is rapidly becoming a vast palace in which a number of important historical events take place. CLOSING ON TUESDAY
Restaurant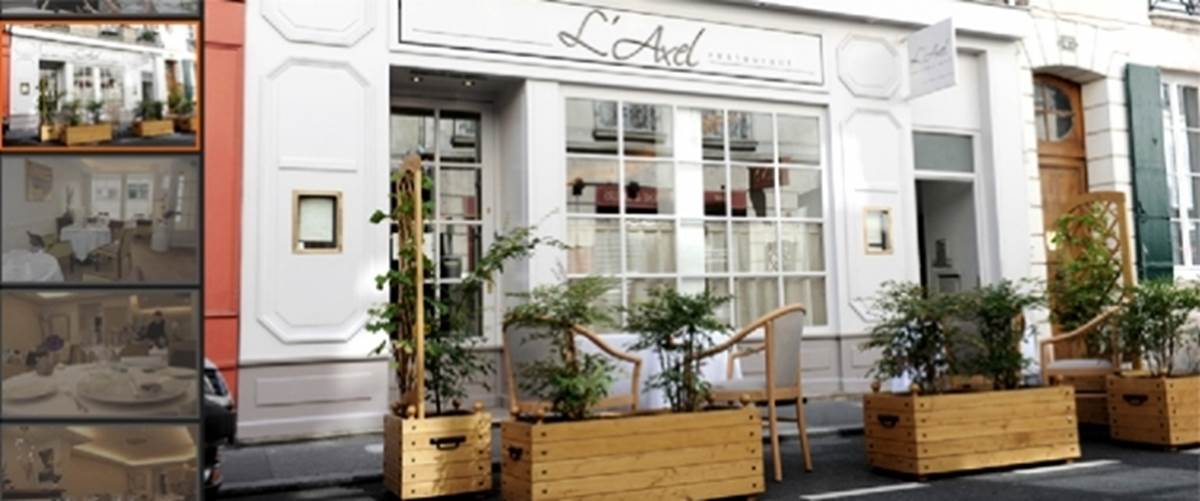 to 0.3 Km in our area
L'Axel Restaurant
Le raffinement est le maître-mot de ce restaurant étoilé Michelin. Le Chef Kunihisa Goto mélange à la perfection cuisine française et saveurs asiatiques. Le résultat : des plats à la fois savoureux et originaux qui éveilleront vos papilles. Le tout dans un cadre élégant où Vanessa Goto vous accueillera chaleureusement. Entre la forêt et le château de Fontainebleau , ce restaurant offre à ses convives un cadre verdoyant et paisible.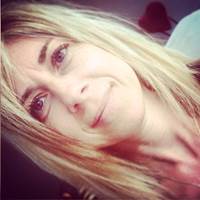 A wonderful gastronomic journey signed Kunihisa Goto in the famous Etoile restaurant of Fontainebleau. The building is a 5 minute walk from our house. I recommend the lunch menu. It is better to book in advance.
Cultural heritage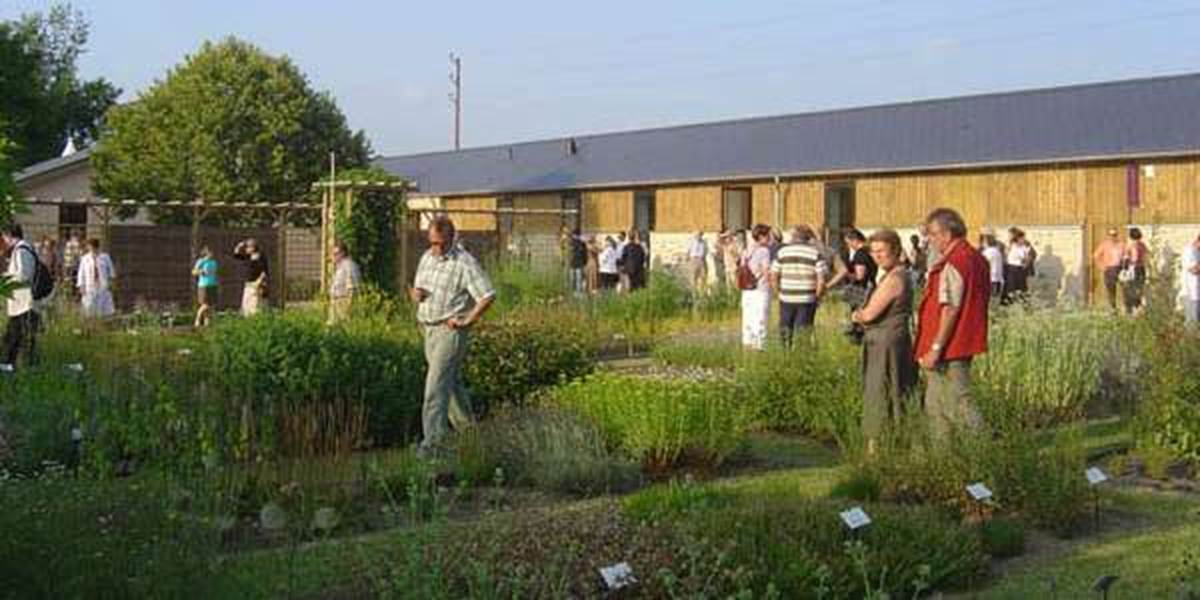 to 15.8 Km in our area
Conservatoire National des Plantes
La tradition séculaire de production d'herbes aromatiques et médicinales se traduit par la présence de cette institution. Plus de 1200 espèces différentes poussent dans des serres et un jardin de 2 hectares prolongé par un arboretum. Un travail couronné en 1994 par le label "site remarquable du goût". Visite à compléter par le [Sentier d'interprétation agricole], circuit de 8,5 km avec 14 tables de lecture parmi les champs de blé ou de pommes de terre, les terrains de maraîchage et les milieux humides.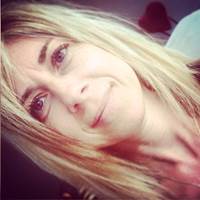 French know-how very pleasant to discover